Dogs hotel



Many dog owners dont know where to leave the pet during the holidays and business trips. Please contact us for any of these reasons:
*you want to visit Lithuania, but you cant find the hotel where your pet can stay with you
*you coming to dog show in Lithuania - you and your dogs can stay in our hotel
*you are going from Lithuania for business or holiday reasons and you cant to bring your pet with you...
Your dog will enjoy the day with other dogs in big area outside. For night time all dogs will stay at home.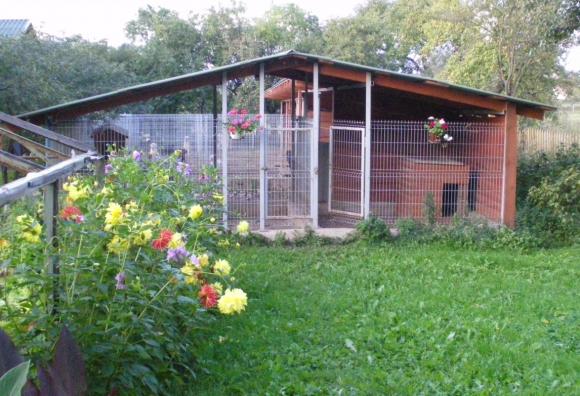 Please contact us by mail gilpa@balzamas.lt or phone +370 610 67180